Reactions as disc jockey, DJ Cuppy seems to have confirmed reports making rounds of a break-up between her and her fiance, Ryan Taylor.
For some days now the bride-to-be hasn't been spotted with rings, nor has she shared photos of her boo, which left many questioning if the couple is still together.
Some blogs dug into it and noticed that the lovebirds had unfollowed each other on social media.
Post below…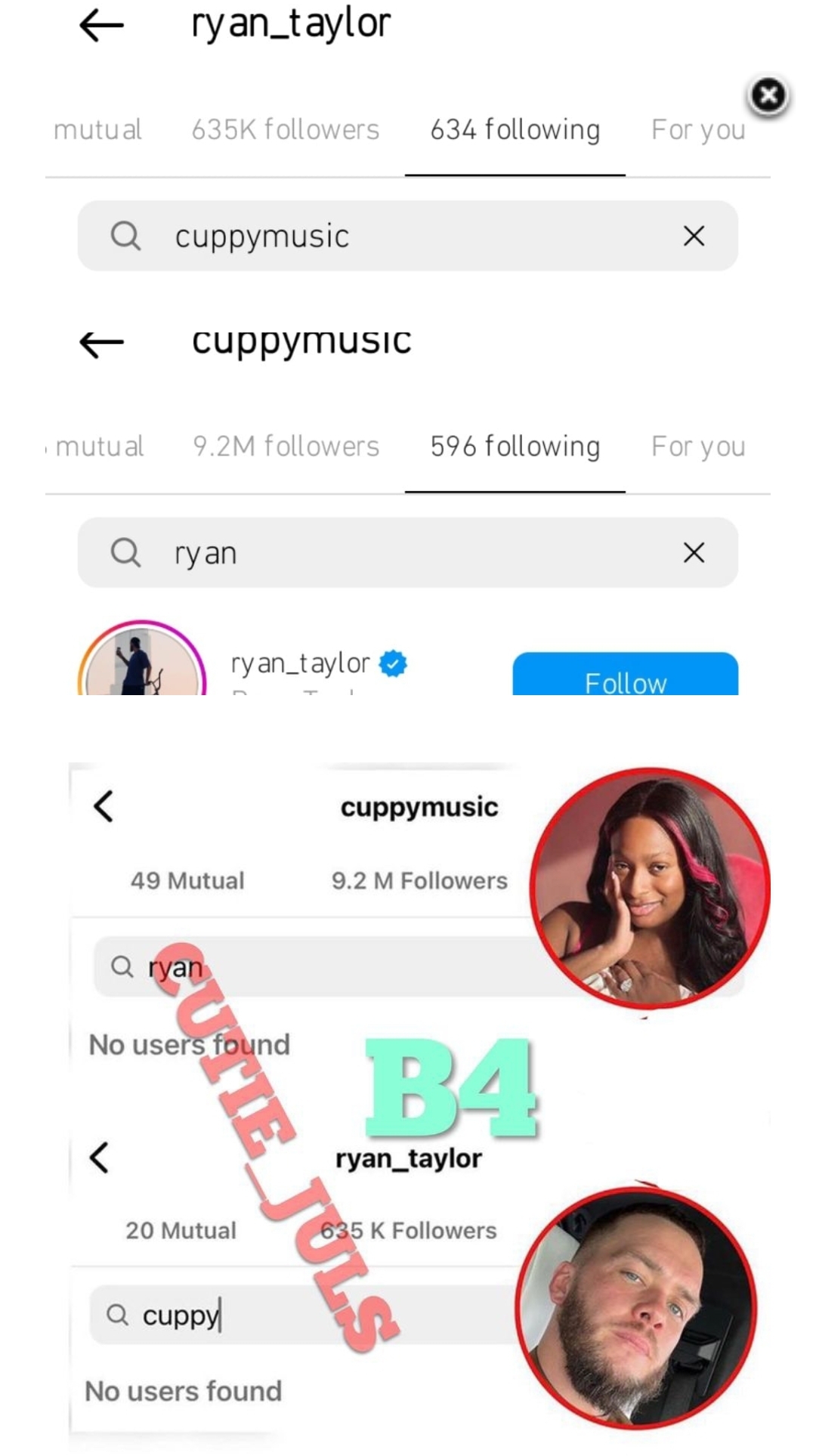 While many are mocking her over her failed engagement, some consoled her, others expressed gratitude that the romance has ended.
One Naija rich kids wrote, "It's ok Cuppy baby. A broken engagement is better than a broken marriage. Always better to get it right, don't rush yourself, darling. Love will find you
One Emma Jonathan wrote, "If it is true that they met just a day before that engagement. Then I personally want it to crash. Who does that these days? Abeg Cuppy is top free-spirited to have her emotions toyed with. Especially if it's true that he's been engaging people before
One Who Dinma wrote, "Hmmm, I could remember someone mentioned earlier that Nigga is a playboy
One Feminist Amusu wrote, "That man was, is a no good. Someone that refused to post their engagement. Cuppy's self-esteem is on the floor
One Do you know Chioma wrote, "We move Cuppy pls unfollow him again